Research Interests:

Salary negotiation

Gender and negotiation

Perceptions and meaning of money and careers

Negotiation and conflict

Intergroup relations.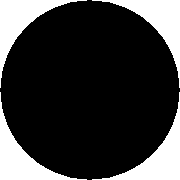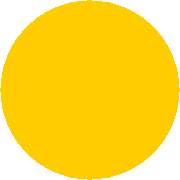 Tip # 4  for negotiating salaries:

4) Negotiate other things that will position you well for your future such as job title, level within the organization's structure, responsibilities, visibility with higher management and who you report to.

Barron, L. "Gender Differences in Negotiators' Beliefs


and Requests for a Higher Salary."
Human Relations, June 2003.

Gibson, D. and Barron, L. 2003. "Exploring the Impact


of Role Models in Older Employees."
Career Development International, Vol. 8(4), pp. 198-209.


Barron, L. "Why Should You Increase My Job








Offer?: Negotiators' Use of Reasons in Job Offer Negotiations."

Barron, L. "The Consequences of Asking for More in a Job Offer Negotiation:


Differences in Men's and Women's Perceptions."
Mickel, A. and Barron, L. "Understanding the Meaning of Earned Money in



Organizations: Thoughts about a New Approach." 
Graduate School of Management, U.C. Irvine

Graduate School of Management, U.C. Irvine

Knowledge cures the tyranny of ignorance

Assistant Professor, Organization & Strategy

Assistant Professor, Organization & Strategy

Graduate School of Management, U.C. Irvine

Graduate School of Management, U.C. Irvine

Knowledge cures the tyranny of ignorance

Assistant Professor, Organization & Strategy

Assistant Professor, Organization & Strategy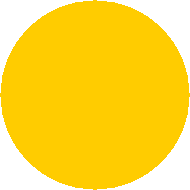 Barron on Bargaining

Strategies for Salary Negotiation